03/31/2005 Entry: "Sewn By Billy, Age Seven."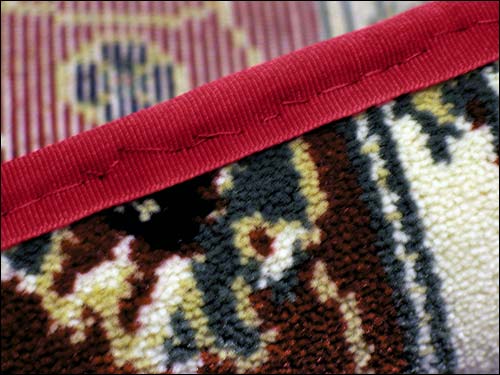 Please, don't drink and sew.
Replies: 3 comments
loving your site!
love that you love wow, and
"Sugar Daddy Hedwig and the Angry Inch" is my fav hedwig song.
i dig ur blog so much i'll even overlook your drunken stitching and the fact that you are in Vice and Valour ;P
cheers babe
Posted by bigheadben @ 04/18/2005 07:01 AM PST
(massive amounts of Online Poker spam deleted)
Posted by Casey @ 04/29/2005 12:13 AM PST
Man, that'll keep me from perusing comments before posting my own. Way to frame the rest of my day in "middle rack fish holding neutral glimmer seconds" surreality. Whew.
And now I totally forgot what I was going to say.
Hi.
Posted by Jessica @ 04/29/2005 10:10 AM PST